Spend time with your people, not paperwork.
Create LMIA applications quickly and track all of your workers easily with Farm HR.
Sign up for a free trial today.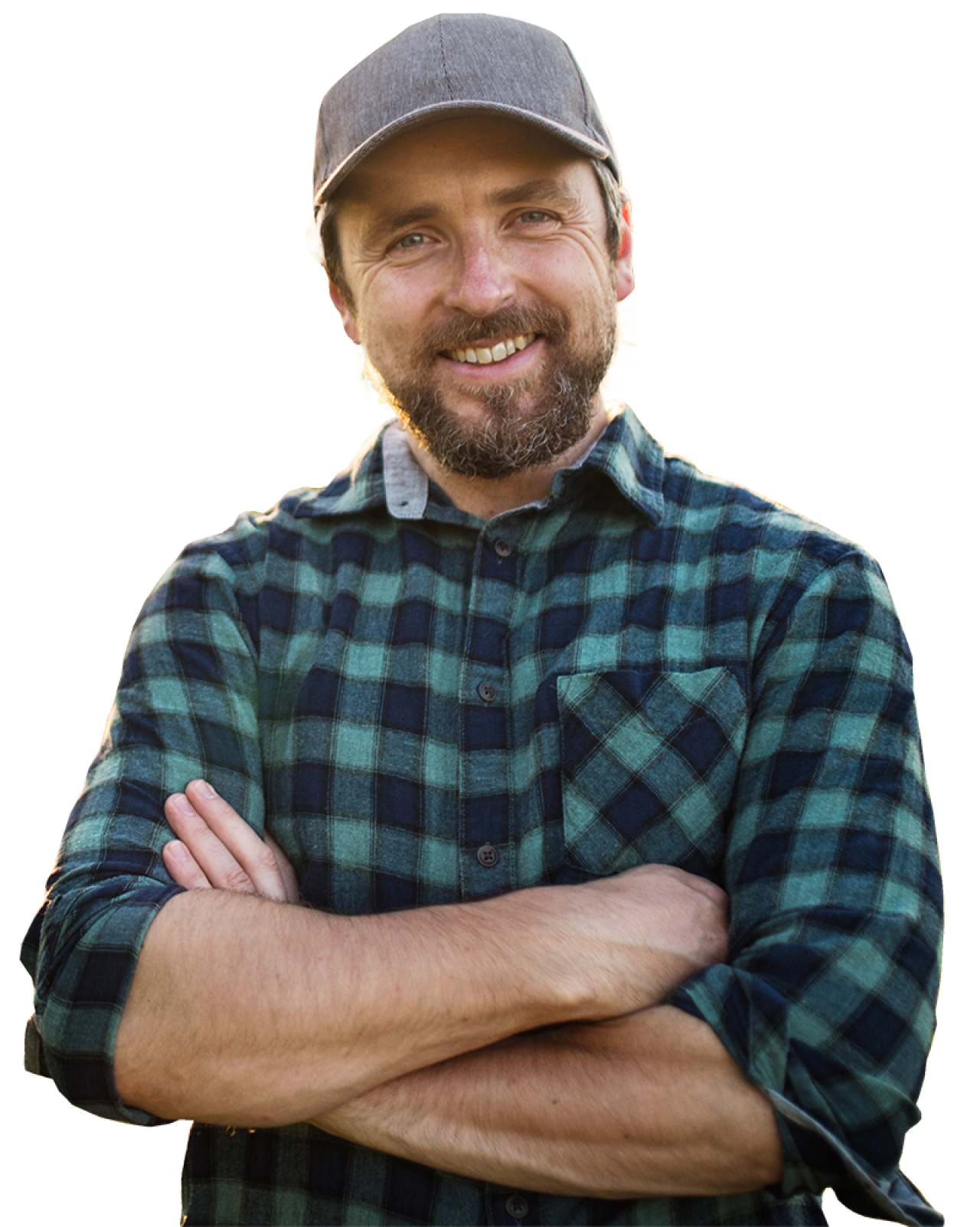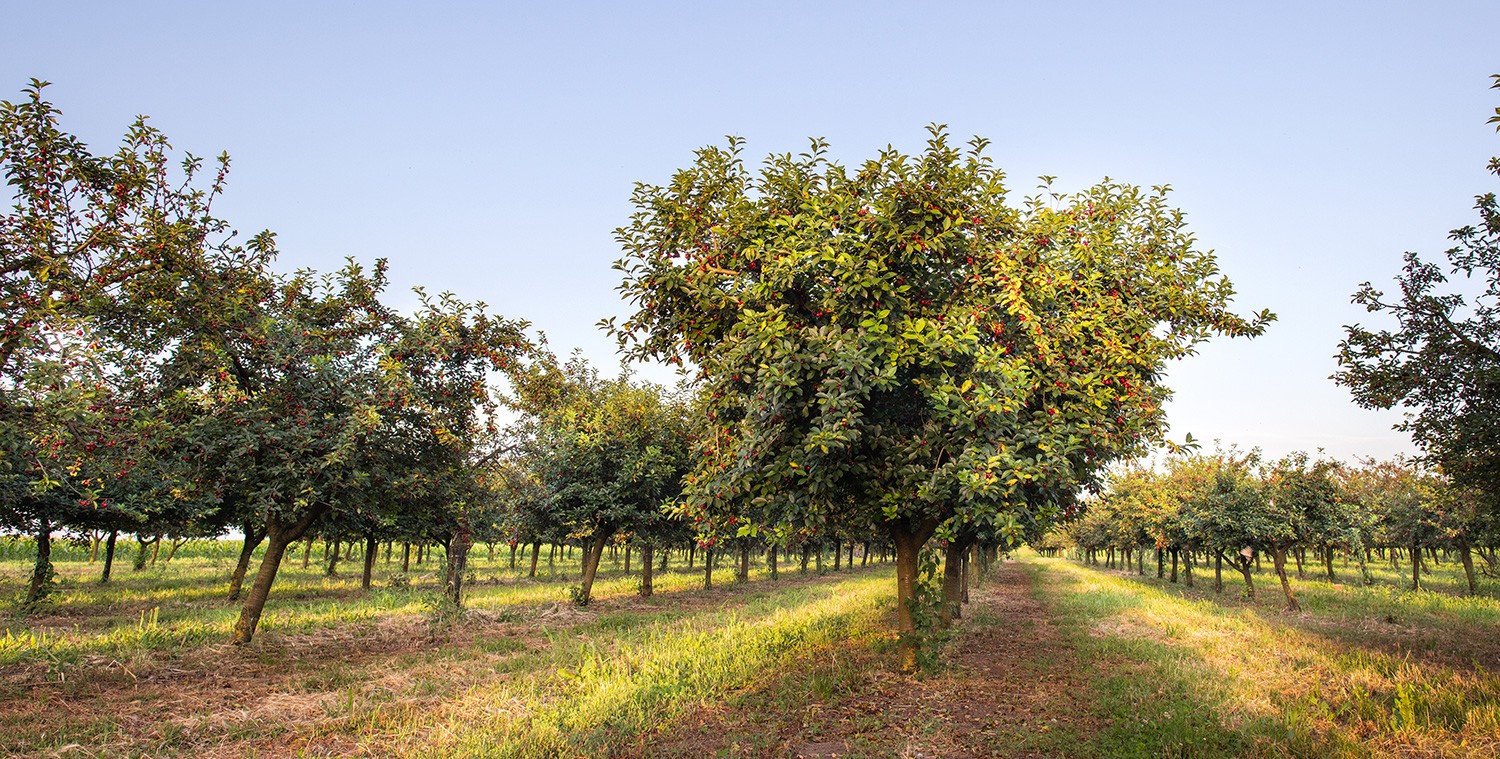 Submit your LMIA applications with ease.
Keep your data organized in one secure place.
Make sure all your workers are cared for.
Simplify the TFW application process.
Your time is too valuable to waste entering the same data over and over again or chasing information down. Farm HR gets rid of repetitive busy work for good, so you can stop wasting time filling out the same applications time and time again.
Auto-generate LMIA applications for submission
Print, download & track the status of your applications
Save time & reduce errors
Retrieve important information seamlessly.
Whether you need info on a worker, their housing, job postings or the status of your applications… it's all readily available and a click away. Everything you enter into the software is housed in one single database.
Track work terms & housing
Search for what you need & find it in seconds
Create customizable fields & add notes to entries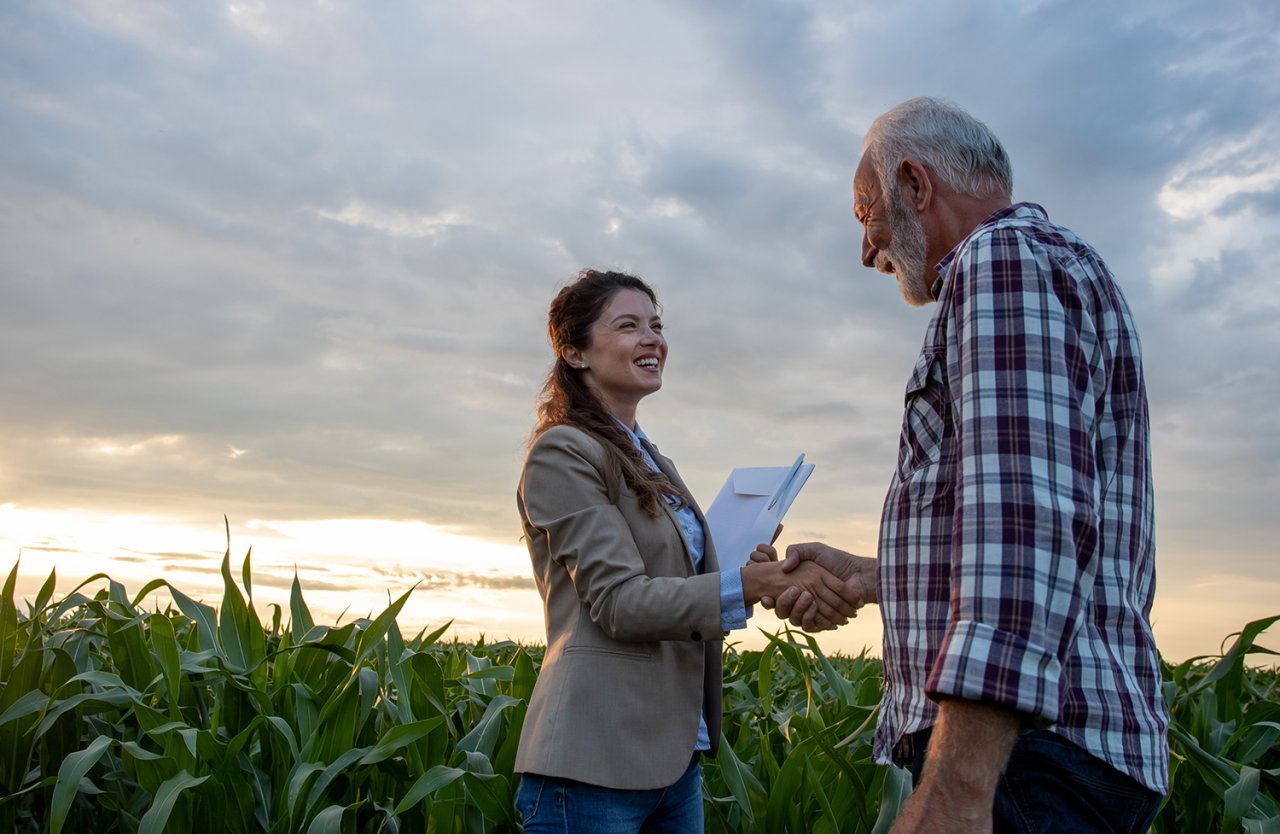 Take good care of your workers.
No matter who's working for you, make sure they get what they need. Soon, you can get back to doing what you truly love… farming! And know that when the threat of an audit looms, you'll be ready.
Track health status & housing for individual workers
Send bulk messages to workers through WhatsApp
See all past & present applications
"If your company utilizes the seasonal temporary foreign worker program, then Farm HR is a must-have tool that will be a definite asset to your company's HR department."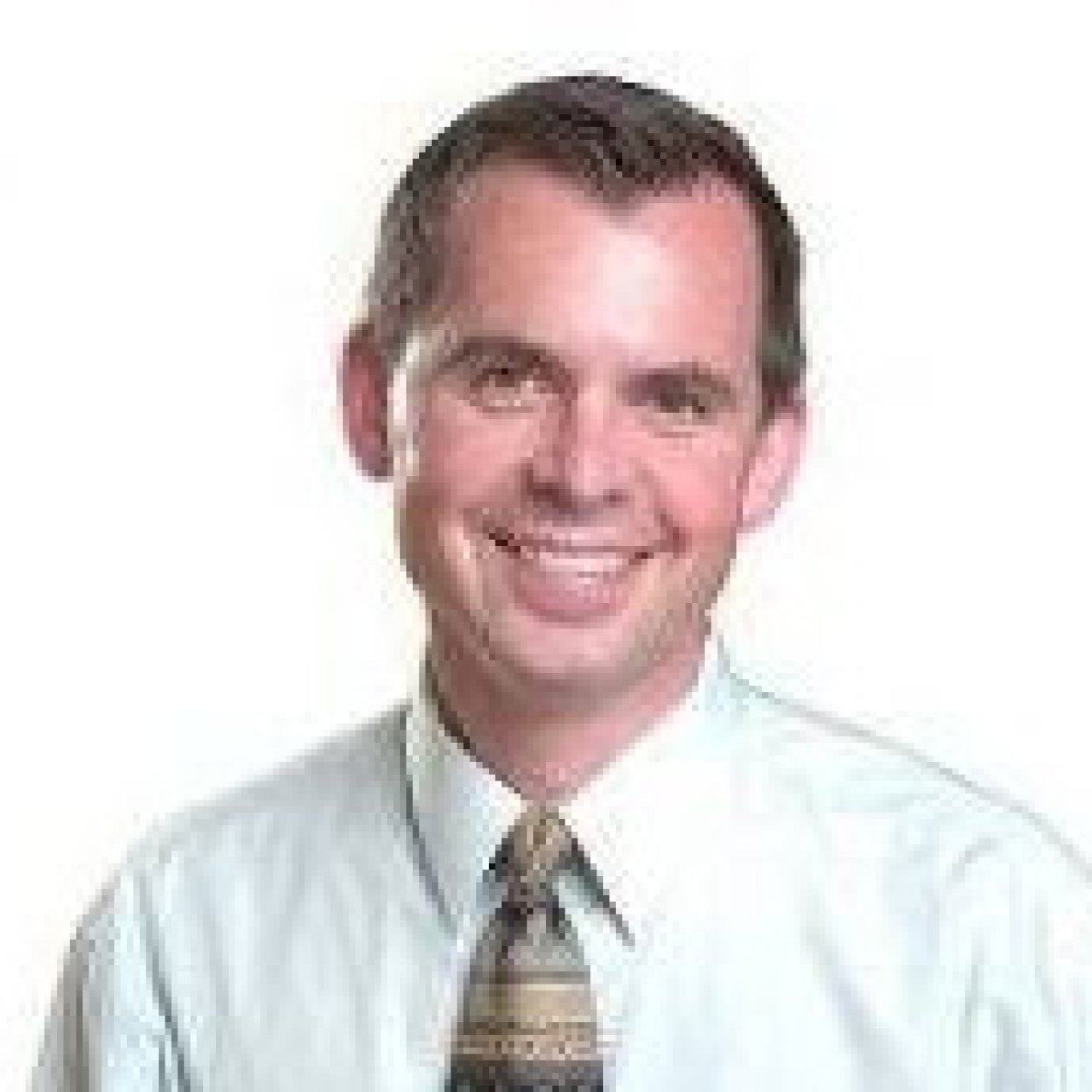 Brian Gatcke, Production Manager, Foliera
Trusted by many companies in the industry…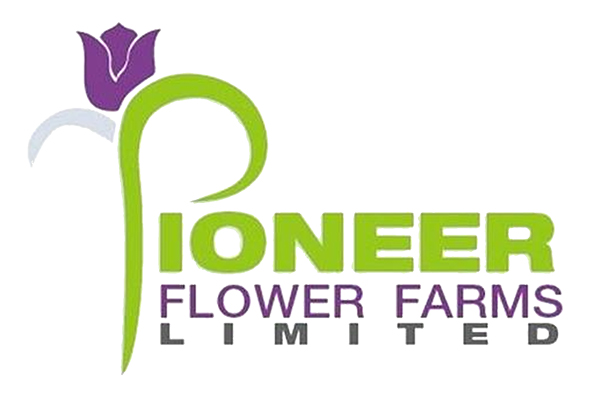 Pricing
All of Farm HR's helpful features are available at a single price point.
$99/month
Generate unlimited LMIA applications seamlessly
Keep all your workers' information in one place
Manage housing accommodations
Post jobs & track applicants
... and more!
Sign up for a free trial today.
1
Fill out the form.
Give us some basic details and we'll set up an account for you to try everything out on a free trial.
2
Send us sample data.
If you like what you see, give us some sample data to personalize your demo.
3
Take a guided tour!
Join us for a 30-minute, one-on-one guided tour of the app — we'll make sure all your questions are answered!