About Farm HR
Making growers and farmers' lives easier.
Growing a successful crop takes many hands.
Whether flowers, fruits or vegetables, successful growers rely on temporary foreign workers (TFWs) to produce a bountiful harvest each year.
But applying for TFWs has always been time-consuming. Much of the application process is redundant and getting more and more complicated. Keeping up can be a big distraction that holds you back from doing what you really love to do… farming!
We understand the complexity today's growers face.
Managing all of the moving pieces required to get your crop safely to market is stressful. We believe your time is too valuable to waste entering the same data over and over again or chasing down information.
That's why we designed Farm HR — an online app that simplifies the process and dramatically reduces the time it takes to apply for TFW programs. Farm HR replaces all those spreadsheets, hand-written sticky notes and scattered PDFs. So you can get back to doing what you really love.
Spend time with your people, not paperwork.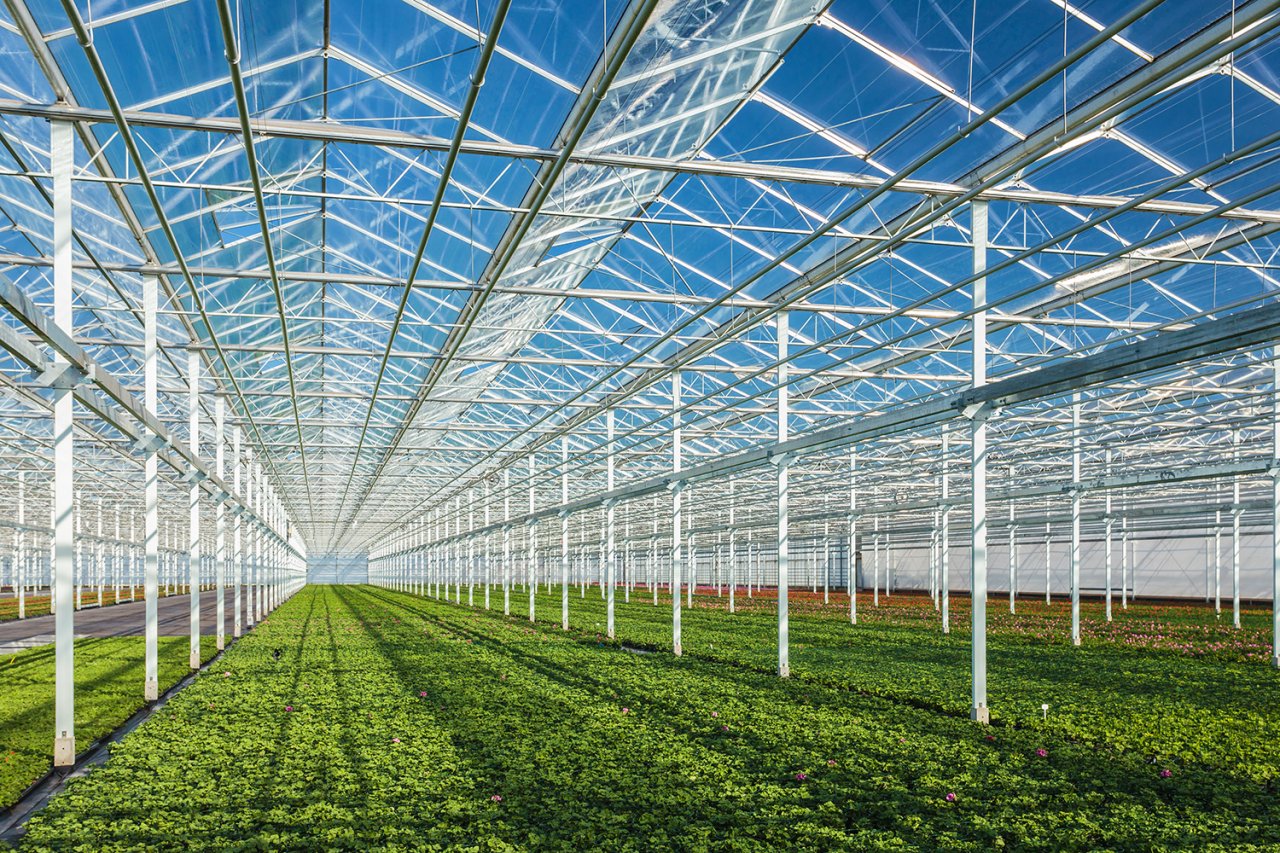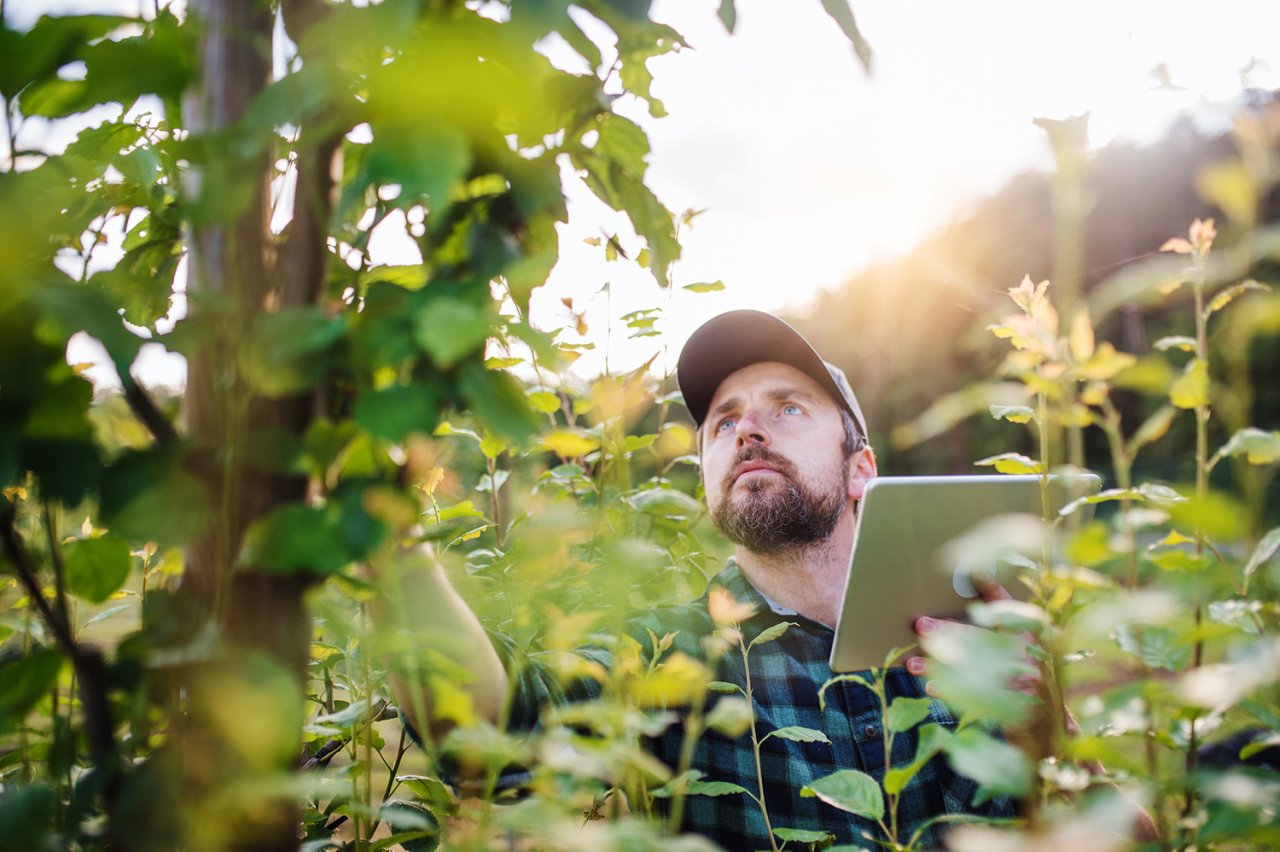 Our History
Building an app for growers.
Farm HR was established by Cliffe Hodgkinson in 2014 as a custom software company.
With experience in mobile app and software development — paired with his experience in the industry, working at Rosa Flora Greenhouses in Dunnville — Cliffe saw the struggles of growers firsthand. So he created his own software to make their lives easier.
Today, Farm HR is based in Jordan Station, ON and continues to grow every year — just like the app's users!
"FarmHR is a great way of organizing all of our employee information into one space where all of our management can access it. It really simplifies our entire HR process."
Ryan Schuyler, Chief Financial Officer, Norfolk Cherry Company